College strategic is a blog written by former students from colleges across the States. We offer informative tips and tricks in college prep, test prep and surviving college. We hope to help as many students as possible throughout their college journey.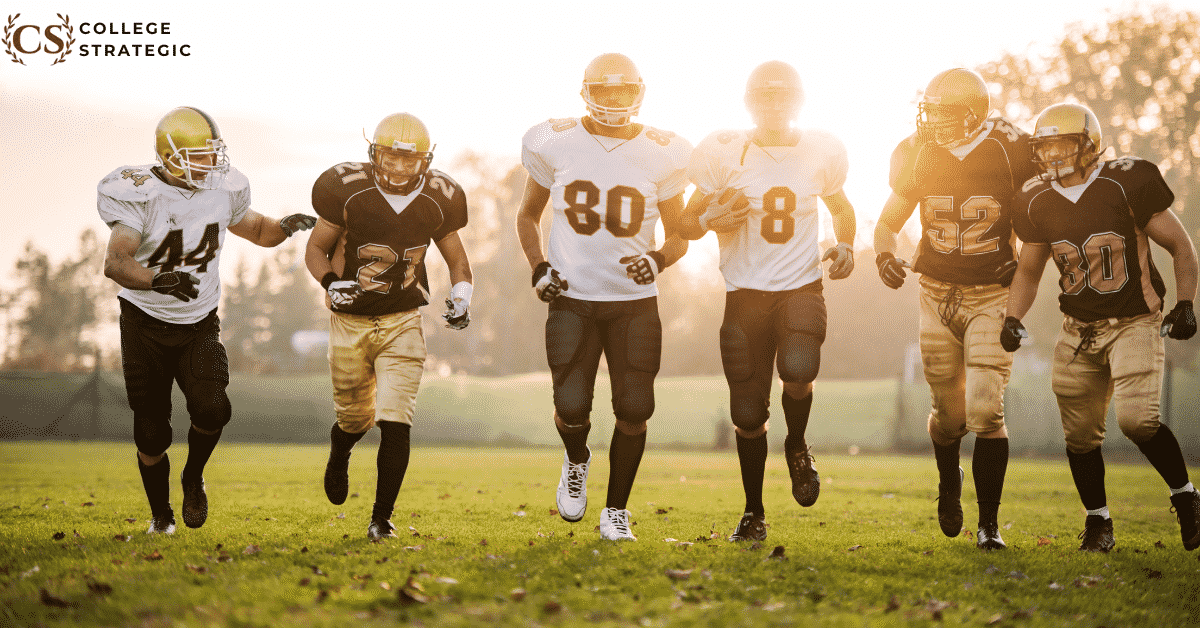 Why College Athletes Should be paid
Do you know that college sports bring in between $30 million to $40 million to the universities every year? This isn't a small figure. No wonder, many universities lay so much emphasis on sporting activities.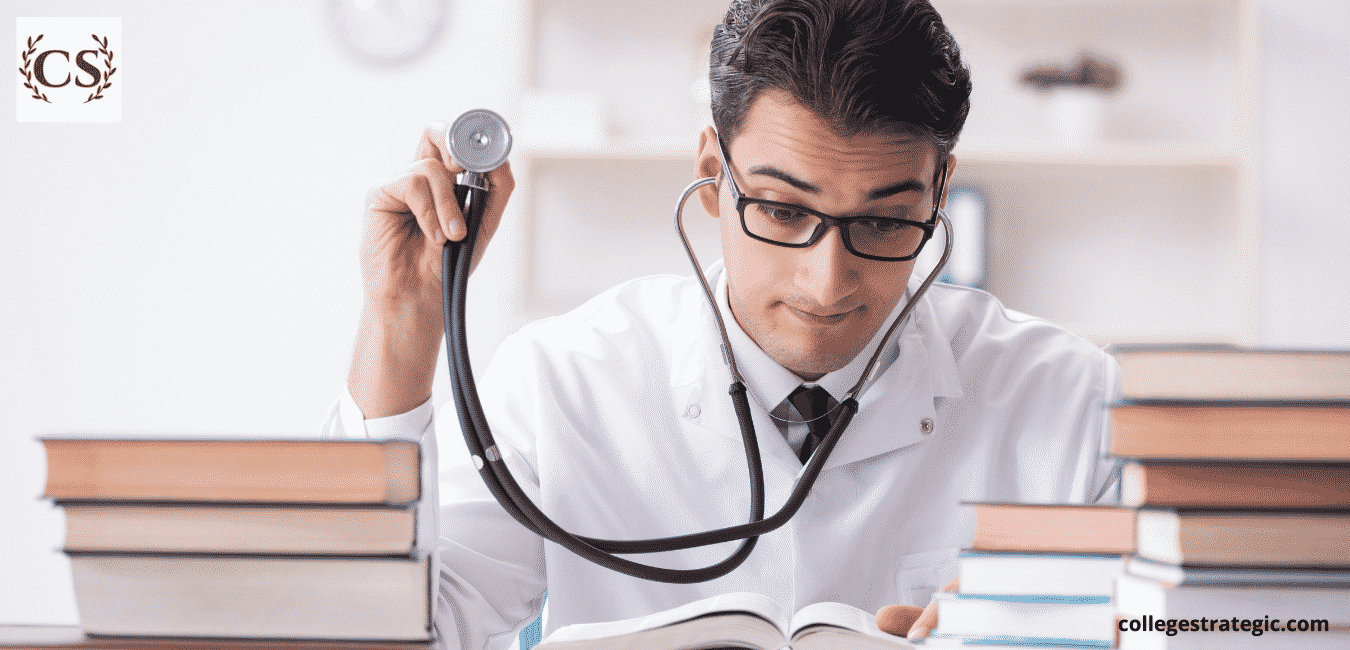 How Hard is Medical School?
How hard is medical school? Is it about studying all the time? While there is some truth in these questions, it is a bit far-fetched. Like everything worth having, medical school can be a bit challenging.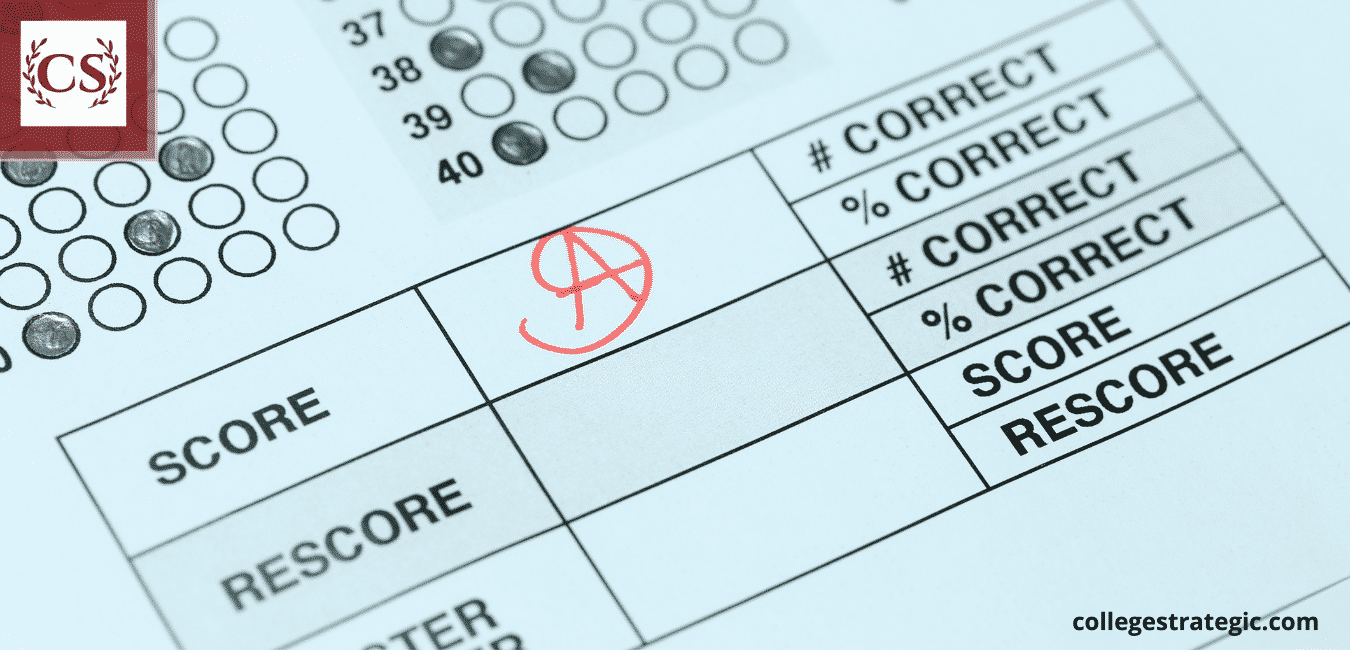 What Is A Good GPA For University?
"What is a good GPA for university?" is a question many students seek an answer to. Experts say, at minimum, a student must have a GPA of 3.0 to graduate and be eligible to receive federal financial aid. 
Popular Content
Here are some of the most popular content amongst our readers. It might relate to you!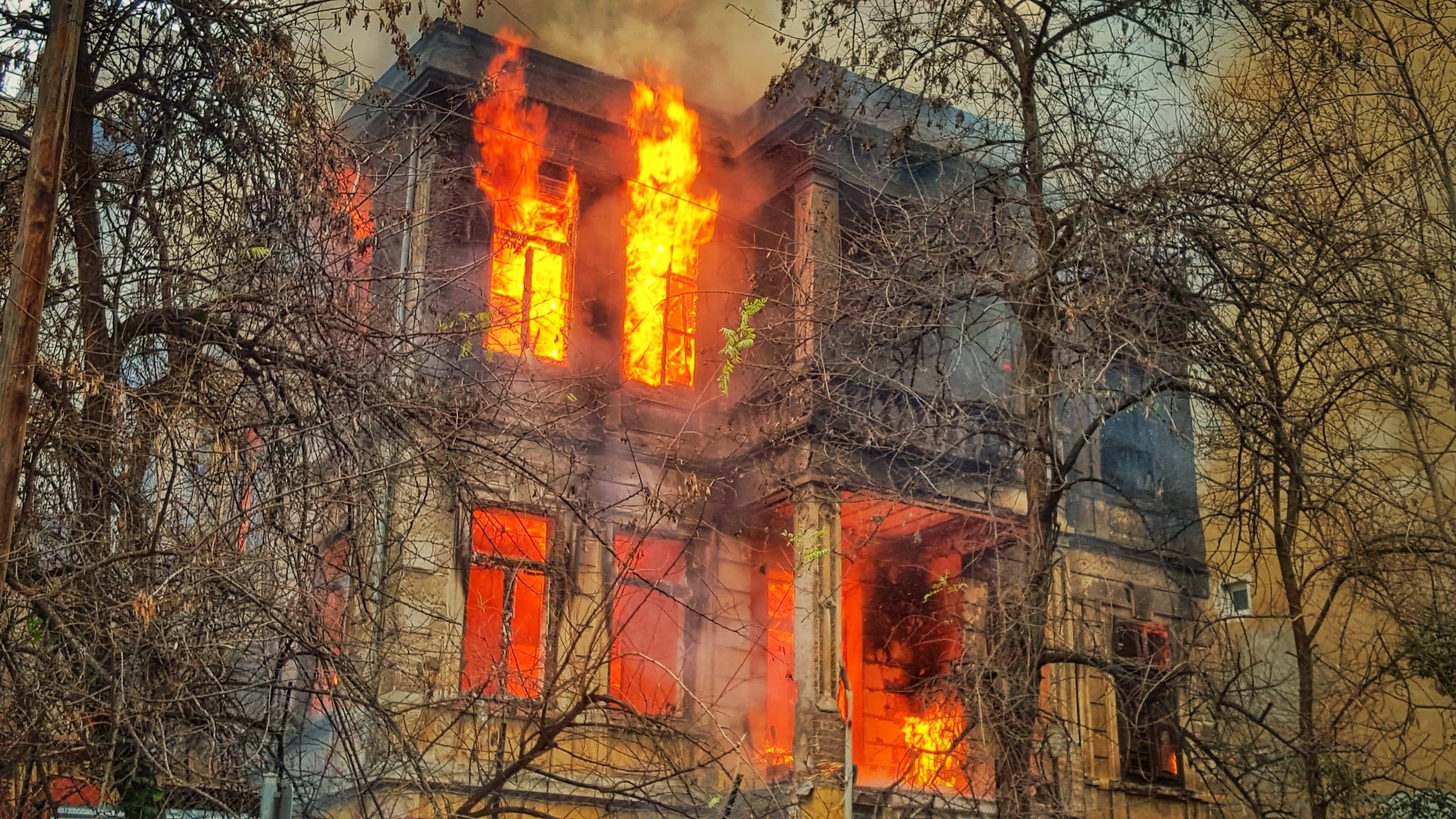 What If a Univerisity Burns Down
The question "What if a university burns down?" has been around for some time now, with many people coming up with theories on how to handle the situation. A university is a big institution with many departments keeping vital documents on both employees and students.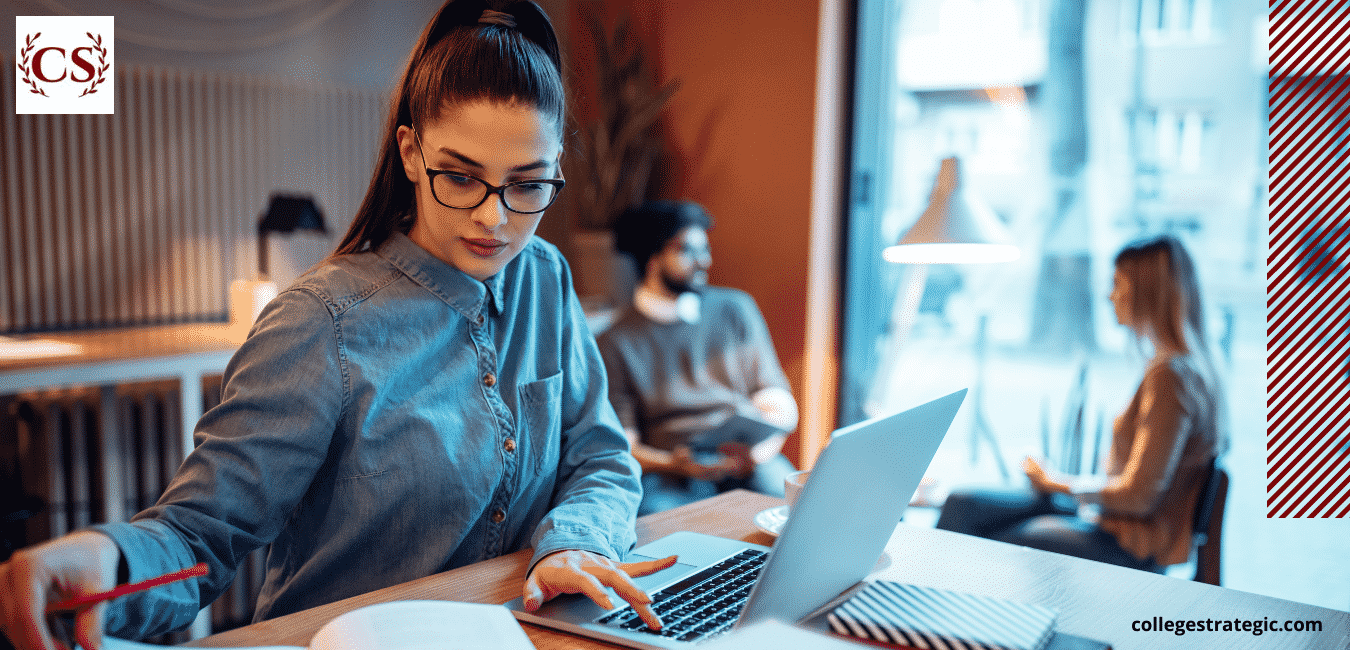 What Should I Study in College?
Your parents are the major decision-makers on matters to do with where you'll go for elementary, middle, and high school. However, when it comes to where you'll take in college, you are the main decision-maker. 
Join Mailing List
Sign up and get all the latest articles and news sent to your inbox.
At College Strategic, our main goal is to educate students on what they should expect or do throughout their college life. Explore over 200 articles written just for you.