WELCOME TO COLLEGE STRATEGIC
College strategic is a blog by former college students that is dedicated to helping current and prospective students navigate college life easily.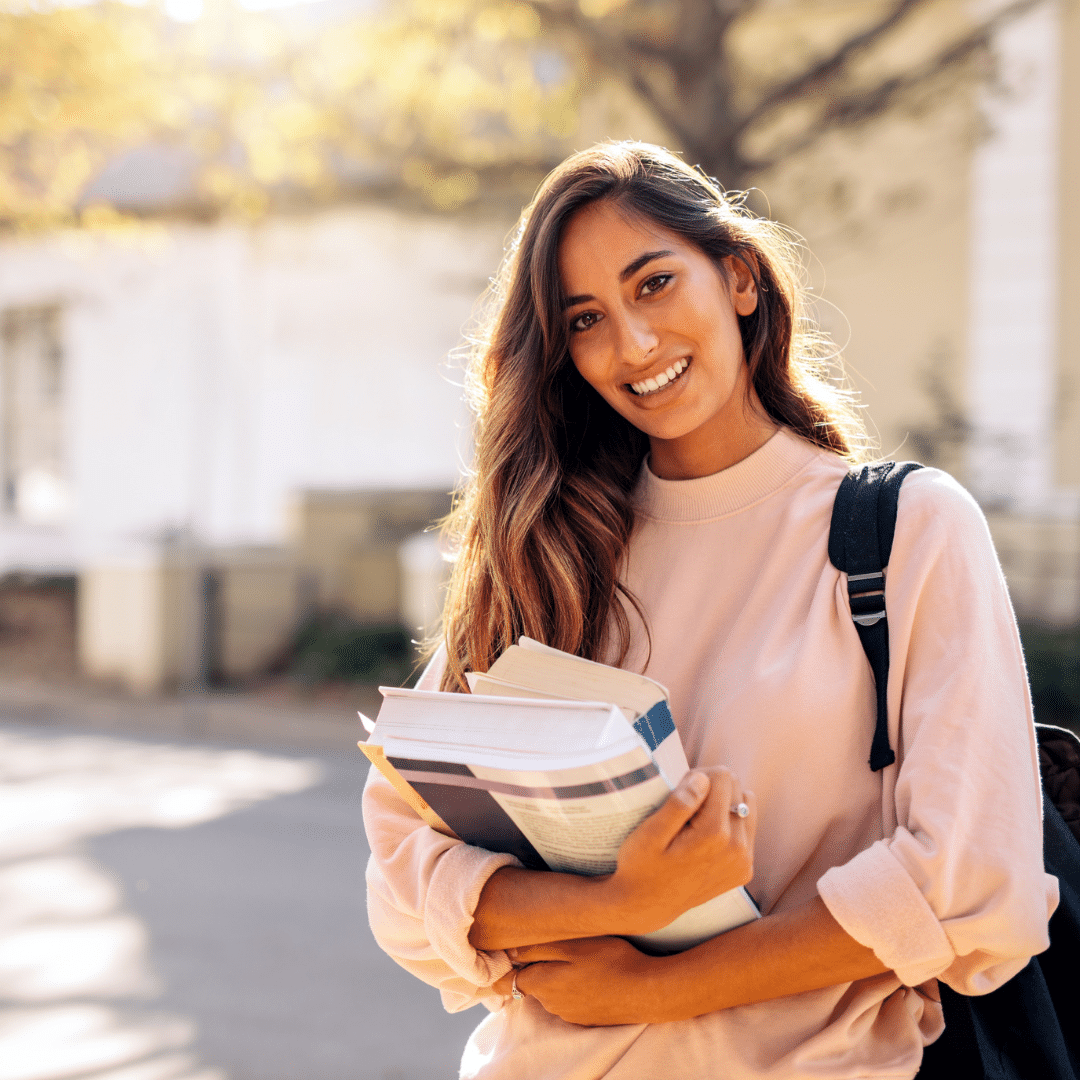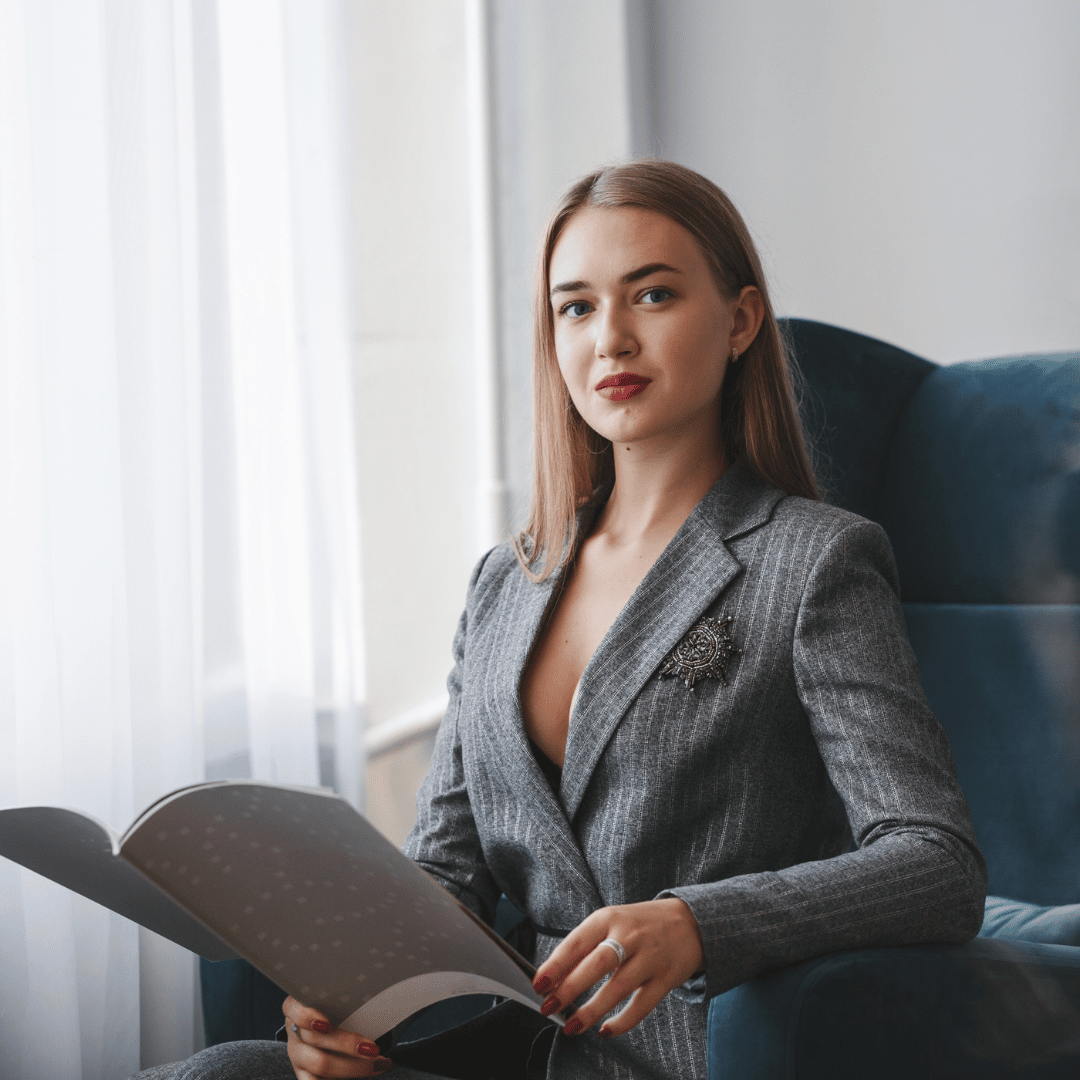 Joyce Remy is a dedicated and experienced college counsellor with a passion for helping students succeed. As an alumni of Ashford University, she brings a unique perspective and understanding of the college experience to her role as a counsellor.
As the main author on our website College Strategic, Joyce uses her expertise to provide valuable guidance and resources for current and prospective college students. Joyce is dedicated to helping students navigate the challenges of college and make the most of their time in higher education.
With a wealth of experience and knowledge, Joyce is committed to helping students achieve their goals and reach their full potential. She is a valuable asset to any student seeking guidance and support during their college journey.
Read Some Of Your Featured Articles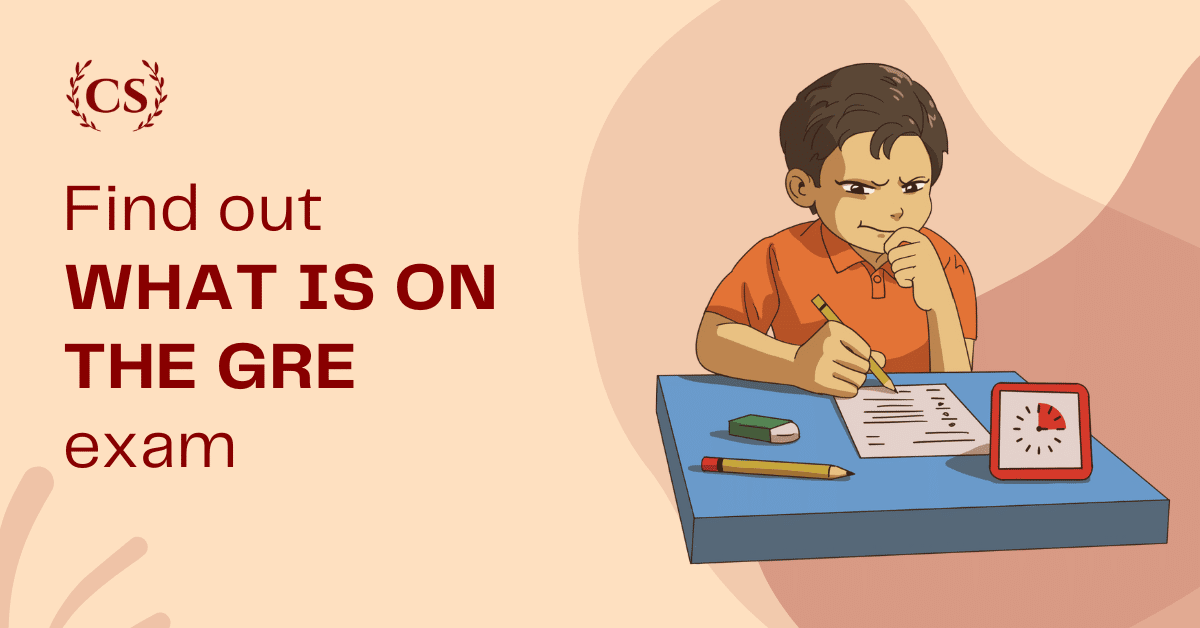 Many graduate schools use results from the GRE test scores to determine if the student applying to a program proves a fit. So you might wonder what is on the GRE and what it is.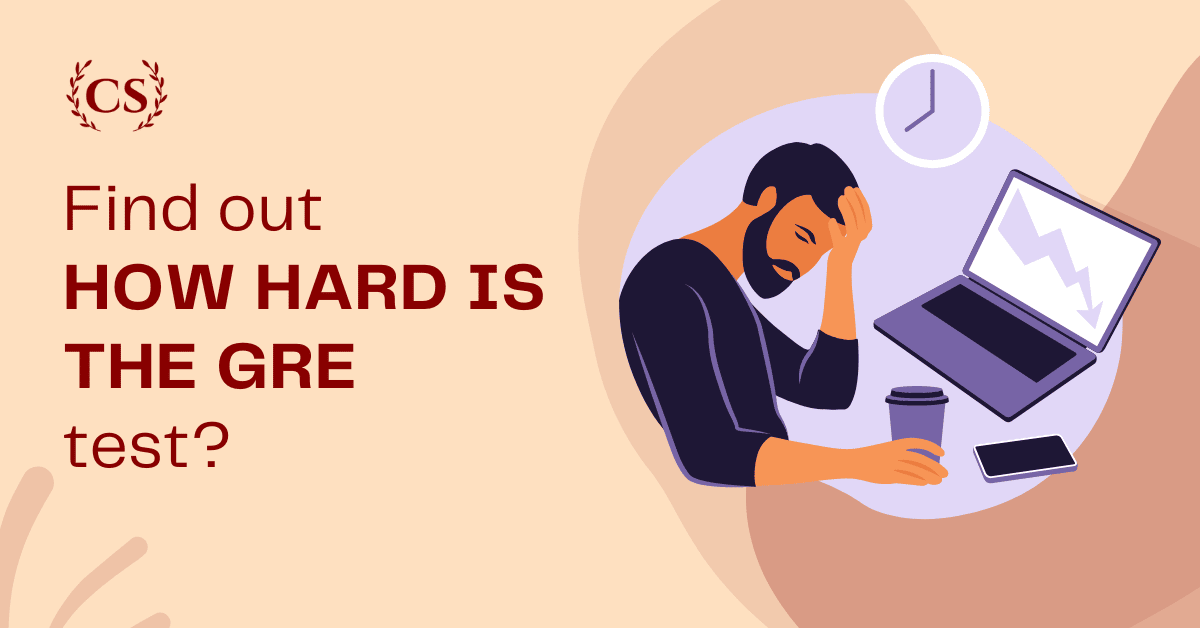 The Graduate Record Examination (GRE) test is a standardized test administered by the ETS. Most graduate and business schools use this test to qualify students for their programs.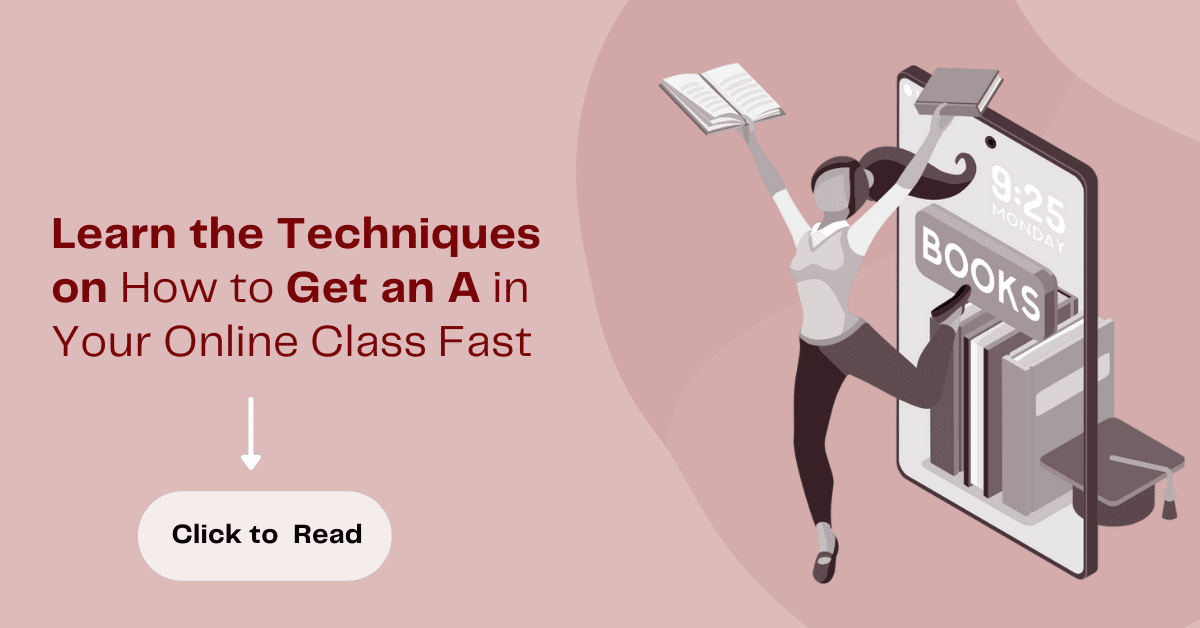 How to get an A in Your Class
Failing an online class is surprisingly easy because there is minimal supervision compared to physical classes. As a result, if you're not used to working independently, you may struggle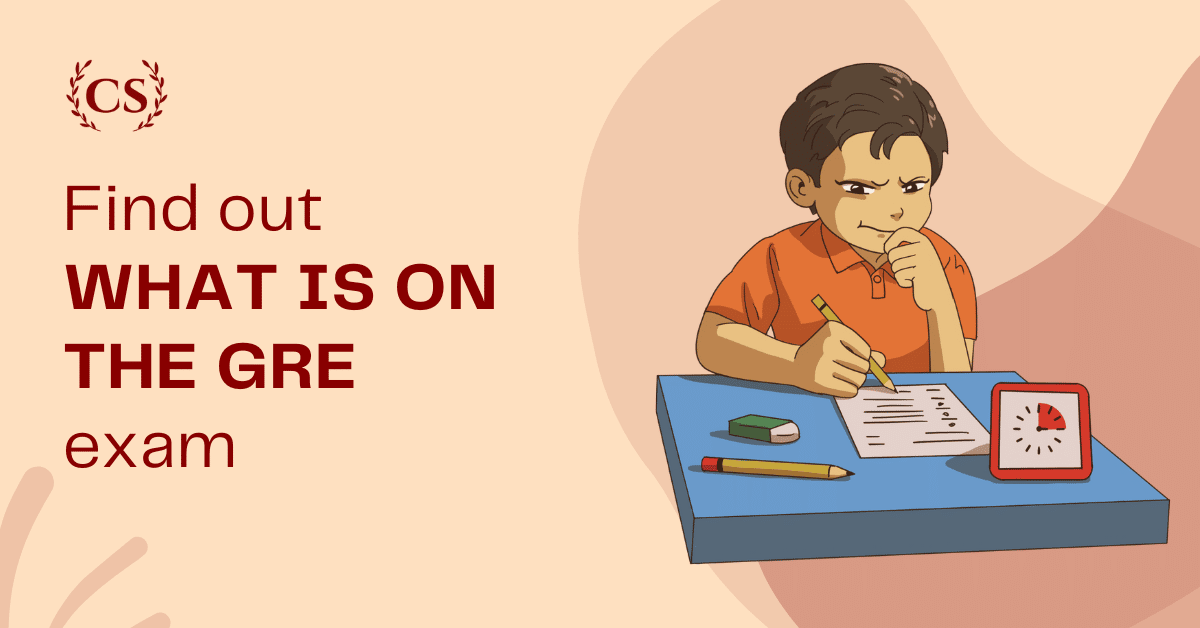 Many graduate schools use results from the GRE test scores to determine if the student applying to a program proves a fit. So you might …