Welcome to College Strategic! We are a blog dedicated to helping prospective college students navigate the complex and often overwhelming process of getting into college. Our mission is to provide valuable resources and guidance to help students make informed decisions about their education and future careers.
We understand that the college application process can be stressful and overwhelming, which is why we aim to provide clear and concise information about college admissions and test preparation. Our blog covers a wide range of topics including college prep, test prep, managing finances in college, study tips, and relationships in college.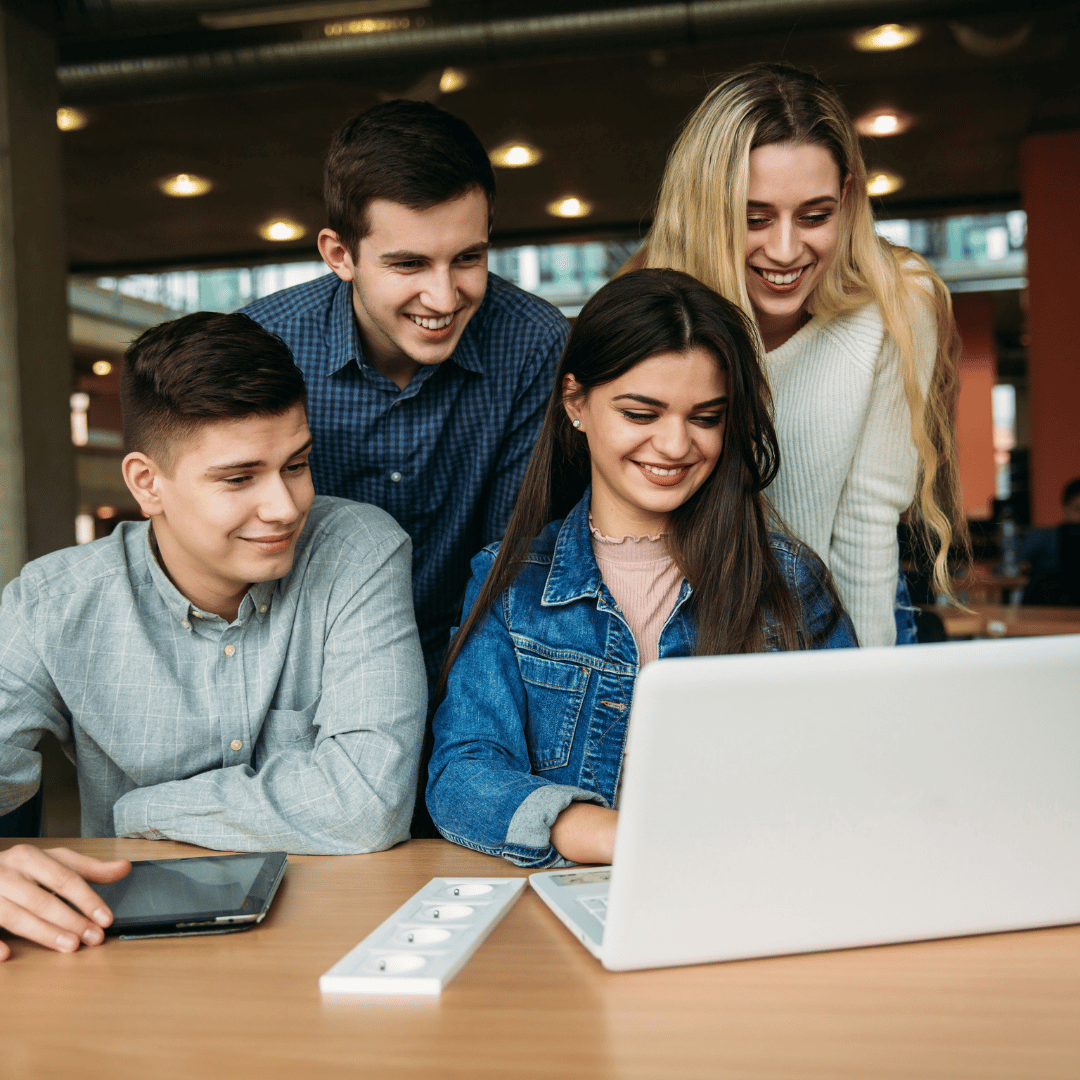 In addition to helping students get into college, we also provide tips and tricks on how to survive college. We know that the college experience can be challenging, but with the right tools and support, students can thrive. Our blog covers topics such as time management, stress management, and mental health, to help students make the most of their college experience.
We are a team of education experts, college counselors and alumni, who are passionate about helping students succeed. We are committed to providing the most up-to-date and accurate information to our readers, so they can make informed decisions about their education and future careers.
Thank you for visiting College Strategic. We hope you find our blog helpful and informative. If you have any questions or suggestions, please don't hesitate to contact us. We would love to hear from you.